offers
Spring breaks in the heart of the Pine Forest
Sunny outdoor swimming pool - great healthy breakfast - private beach
From
159€
for the total length of stay
per person
Everything comes back to life with the first equinox of the season that marks the beginning of spring, the days are longer, the skies are blue and the sea makes us rediscover the pleasure of beautiful walks along the beach.

In Pinarella di Cervia beauty blossoms, because even the pine forest comes back to life and the days have a new spirit rich of energy.

As soon as you can, take a break from the daily routine and come to our little corner of paradise, in the heart of the pine forest and just few steps from the sea.

The cuisine and the attentive service of Primula Azzurra will provide you the deserved rest and relaxation and will get you ready for the beginning of the good season.
The temperatures don't allow you to take a swim yet, but you can sit by the sunny swimming pool and read a nice book with a refreshing tea or herbal tea. Our restaurant offers you local delicacies taking care about the quality and using always seasonal products.

Let the warmth of spring embrace you, spend your 2022 Spring Breaks in the wonderful Pinarella di Cervia:

April 25th Break
Week end of the 1st of  May
And for all your Weekends at the beach

We look forward to seeing you in the most complete relaxation offered by Pinarella di Cervia!


Period
21/04/2023 - 02/05/2023
Spring in Pinarella di Cervia at Hotel Primula includes:
Rich breakfast with hot coffee, fragrant brioches, tea and fresh juices
Air-conditioned rooms with a comfortable balcony and a bathroom with a walk-in shower
Lunch and dinner in the restaurant with a 3-course menu
Bottled water and house wine for your meals
Rich appetizers buffet served at the table by our waiters
Baby food and broths on request
Air-conditioned dining room and lobby
Bar
Swimming pool equipped with beach umbrellas and sun beds
Equipped area with toys for children
Free Wi-Fi throughout the hotel
Parking reserved for hotel guests
Period
21/04/2023 - 02/05/2023
Spring in Pinarella di Cervia at Hotel Primula includes:
Rich breakfast with hot coffee, fragrant brioches, tea and fresh juices
Air-conditioned rooms with a comfortable balcony and a bathroom with a walk-in shower
Lunch and dinner in the restaurant with a 3-course menu
Bottled water and house wine for your meals
Rich appetizers buffet served at the table by our waiters
Baby food and broths on request
Air-conditioned dining room and lobby
Bar
Swimming pool equipped with beach umbrellas and sun beds
Equipped area with toys for children
Free Wi-Fi throughout the hotel
Parking reserved for hotel guests
Period
21/04/2023 - 02/05/2023
Spring in Pinarella di Cervia at Hotel Primula includes:
Rich breakfast with hot coffee, fragrant brioches, tea and fresh juices
Air-conditioned rooms with a comfortable balcony and a bathroom with a walk-in shower
Lunch and dinner in the restaurant with a 3-course menu
Bottled water and house wine for your meals
Rich appetizers buffet served at the table by our waiters
Baby food and broths on request
Air-conditioned dining room and lobby
Bar
Swimming pool equipped with beach umbrellas and sun beds
Equipped area with toys for children
Free Wi-Fi throughout the hotel
Parking reserved for hotel guests
loading form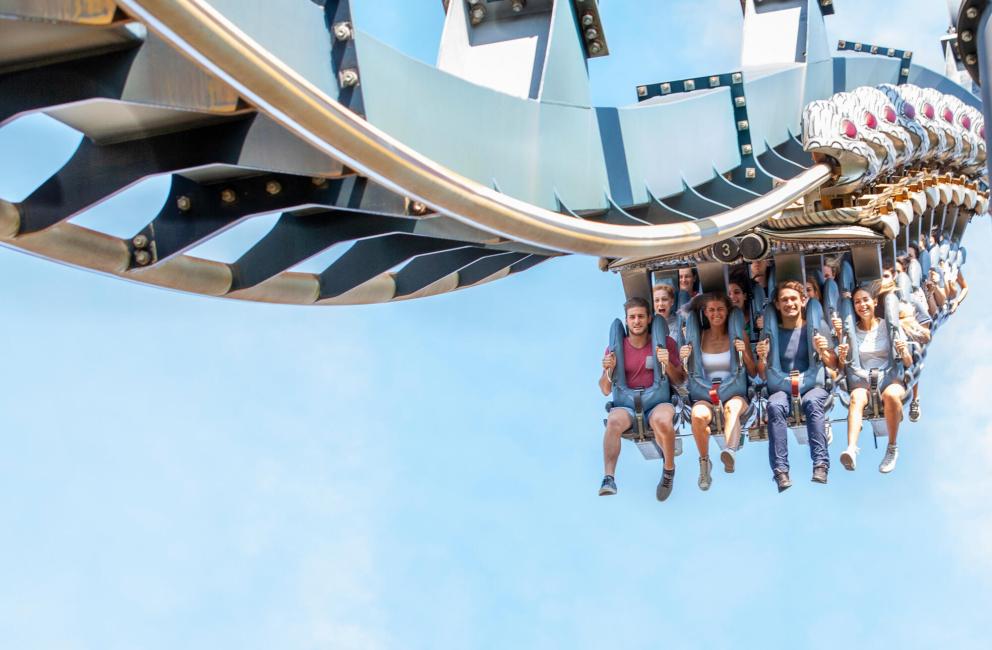 Strong points of the offer
Free Wi-Fi Connection
Parking
Outdoor pool
Private beach
FREE ticket for Mirabilandia