Breathe the sea and the pinewood


OF PINARELLA DI CERVIA
Hotel Primula Azzurra is located in an enviable and very quiet area
Just 50 metres from the sea in Pinarella di Cervia
From our 3-star hotel, you can smell the scent of the pine forest and the breeze of the sea, and therefore enjoy unique and relaxing moments.
Hotel Primula Azzurra also offers you many unmissable services for a holiday in Romagna, such as private parking, a bar, a play area for children and a sunny pool with sun loungers and umbrellas. Finally, the private beach Bagno Anna 95, just a 2-minute walk away.
Pool
A pleasant diversion from the sea, the swimming pool at Hotel Primula Azzurra is a place of relaxation for adults and fun for children.
Hotel
Many services are available to you because we want you to spend your holiday in a carefree and comfortable manner.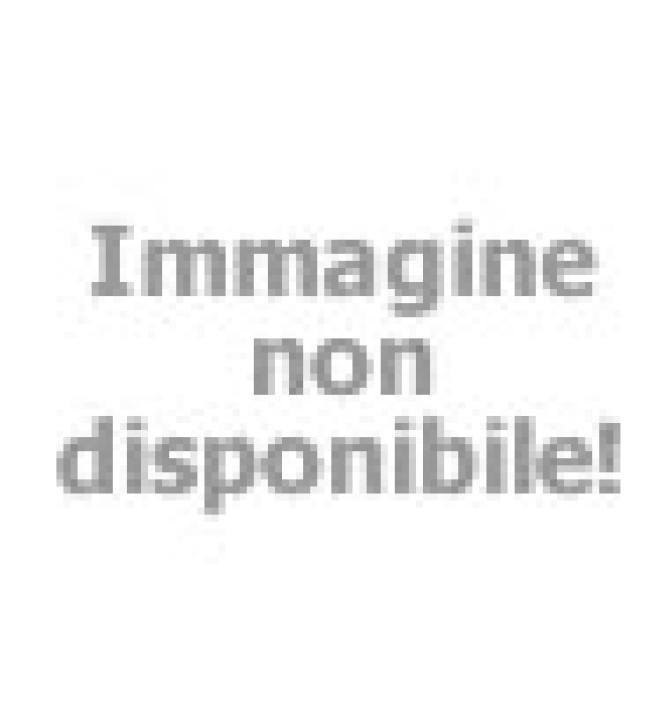 All Inclusive
The best good things from the Romagna and the most popular national dishes will be on your table every day.
Animation
On holiday, it is great to have fun together, we know how to put smiles on the faces of adults and children alike!
Camere
Camere
Camere
Camere